'Utterly stunning, we couldn't believe we were still in England'
Olivia Denham & family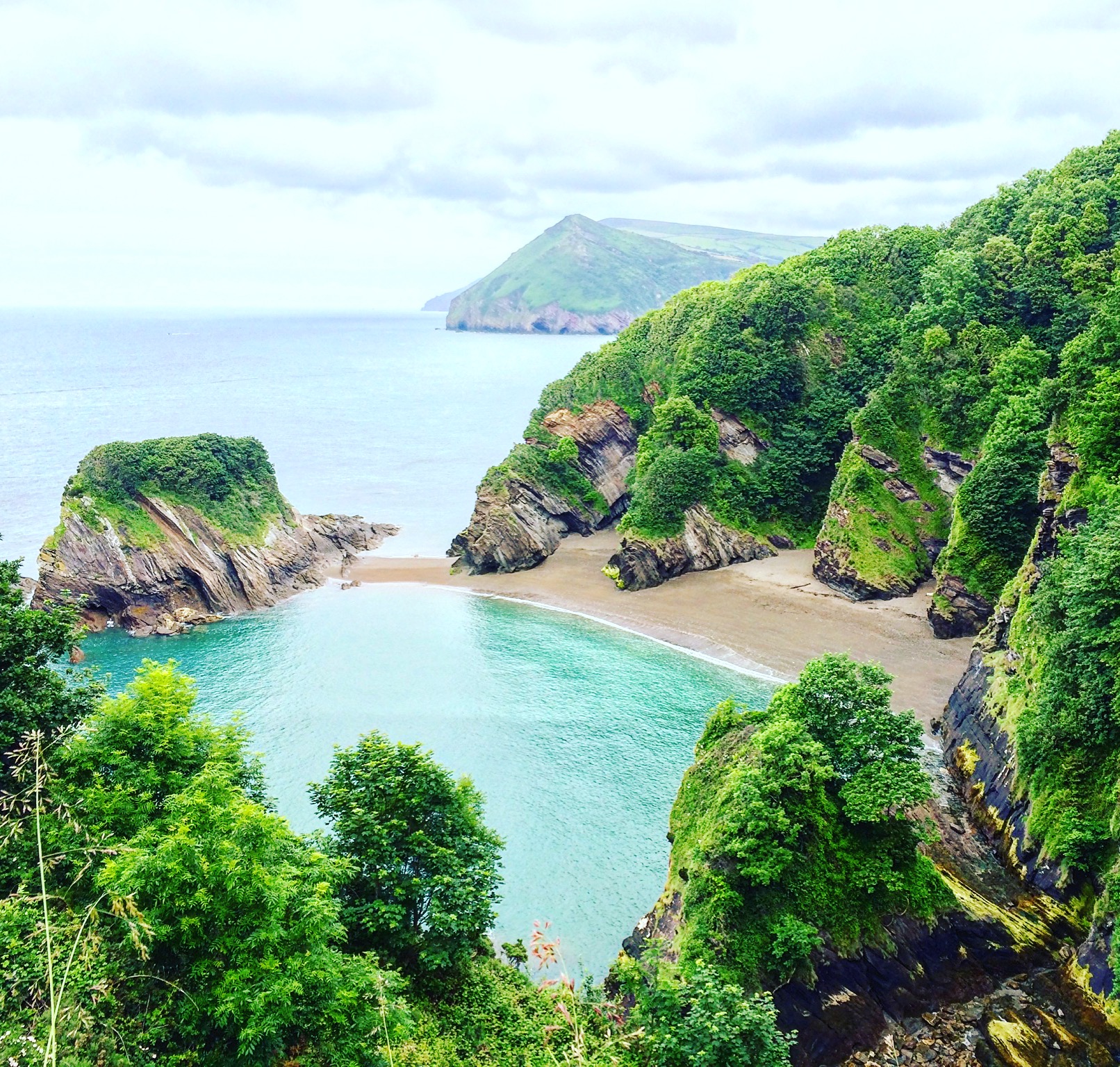 From beautiful valleys to hidden coves, North Devon has it all.
Get out and explore North Devon yourself, or let us book you in with the best local guides. Tell us know what floats your boat and we can point you in all the right directions.
Local Delights
From a delcious meal at Woods in Dulverton, to a pint of ale with the locals at the Poltimore Inn at Yarde Down, there are untold treasures waiting to be found in the surrounding valleys of Exmoor. The abundant local produce available is of the finest quality in the country, and feeds through all the local restaurants and eateries, from the michelin-starred Masons Arms in Knowstone, to our local cheese shop in South Molton.

Please check out our pub and restaurant guide to all the best places to eat and drink at while staying at Heasley House.
pic - The Swan Inn, Bampton
Let us create bespoke adventures for you
We love helping guests plan something unique ….a private triathlon that finishes with a big marquee party in the middle of the moor maybe….or having a fleet of electric bikes dropped of at Heasley and then picked up at Dulverton after you've all had a massive lunch at Woods….whatever your dream adventure, let us help you make it reality.